WHAT UNIQUELY IS
Uniquely was born from an idea: to help people feel better, giving them the possibility to design their own facial cream and improve it.
A new concept of personalized cosmetics with which you can find the formula that best suits your needs. Because it is designed by and for you.
Your personalized formula for 65€.
Create your formula
WHAT WE BELIEVE IN
We believe that every skin is different and needs unique and personalized care.
We believe in sustainable and environmentally friendly cosmetics, without animal-derived elements.
We believe in the value of an honest, responsible and accessible brand.
We believe that no one knows better than you what your skin needs.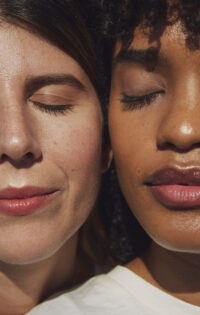 Ingredients that suit your needs
We select only those ingredients that have a real effect on your skin's needs.
Ingredients that do not contain alcohol, parabens, sulfates or animal-derived elements.
Ingredients
An innovative process in constant evolution
Our skin changes with our habits and pace of life.
That's why our diagnostic system is designed to adapt to your needs at all times, taking into account your results to improve the formulation of your facial cream each time.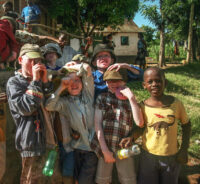 Committed to the world around us
Our commitment goes beyond caring for your skin, that's why 1% of our profits go to Beyond Suncare, an NGO that fights for a world in which the human rights of people with albinism are respected.